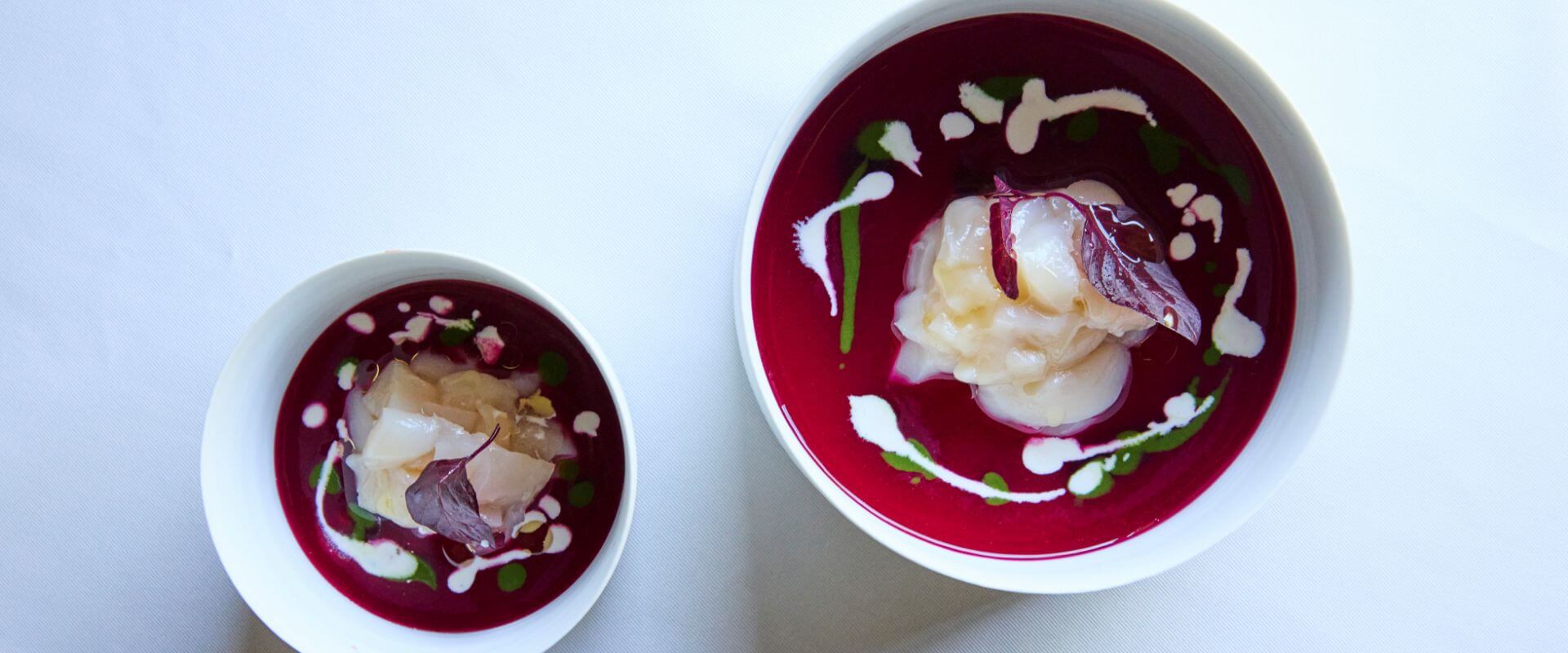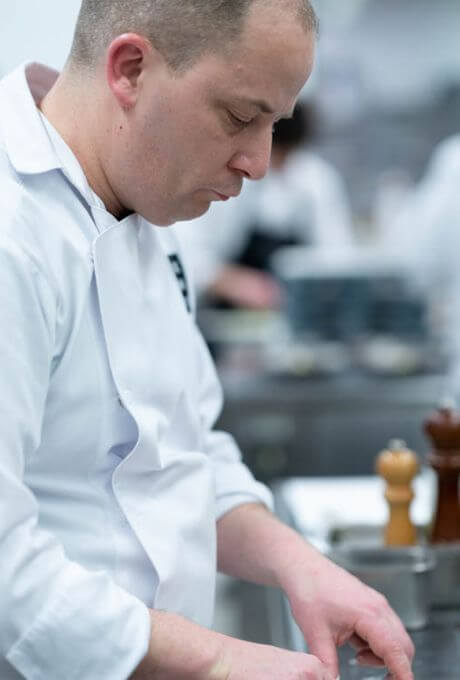 Chef Jerome, as a right hand man of Chef Carme Ruscalleda, served as the head chef at Restaurant Sant Pau, which was the pioneer of modern Spanish cuisine and fascinated many foodies around the world.
In 2020, he opened a Spanish bar "Gracia" in Hiroo and in 2022, "Tinc gana" in Ichigaya Tokyo.
Chef Jerome's signature recipes are based on his extensive experience and knowledge honed at the forefront of the global culinary scenes.
His restaurants offer a variety of "experiences through food" in harmony with the seasonal ingredients and culture of Japan.